Trust in Perndorfer
Think tank, Production&Development location, Distribution centre & Service Partner:Your committed partner for best quality!
WJC Waterjet Cutting Machines
Perndorfer's waterjet cutting machines are a combination of highly sophisticated technology and top-notch quality. This is evident in their remarkably long service life, the extremely high productivity, and the value retention of the machines. Modularity is a given. Our exceptional service tops off the entire package and makes us your enthusiastic partner in helping you maintain top quality.
Here innovation is top priority! Use the opportunity to get to know us and see our technology first-hand! Try our innovations and take part in trainings and workshops. Moreover, you can have your test cutting done here. We are looking forward to seeing you!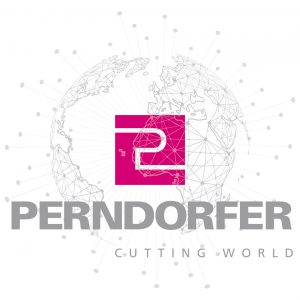 Made in Austria
Development, component production, and assembly at our company location in Kallham, Upper Austria.
Your committed partner for best quality – This statement is both a reward and an incentive for us because our commitment and proven quality track record make our company stand out.