Whether drilling, milling, grinding, welding or cutting … we are your competent partner in the field of contract manufacturing.
single part production
serial part production
prototype construction
jig construction
assemblies
small parts
To suit your needs perfectly
At the best production conditions
Implementing client requests reliably and knowledgeably is a matter of course for us. The same goes for the high quality of the production results!
Measurements taken with laser
Construction tasks in the programm inventor
Drilling:
X axis: 4,000 mm, Y axis: 500 mm, Z axis: 300 mm
Milling:
X axis: 5,000 mm, Y axis: 1,250 mm, Z axis: 1,400 mm
Effective immediately we can complete your work orders on the new Universal Rotary Table Milling Machine Combi T-RT with a max. component diameter of 2,000 mm.
Grinding:
max. Höhe: 100 mm, max. Breite: 500 mm, max. Länge: 1.000 mm Height: 100 mm, max. Width: 500 mm, max. Length: 1.000 mm
Welding:
Protective glass, electric, WIG
Tube machining with waterjet:
Sectional tubes and beams up to Ø: 650 mm, L: 6.000 mm
Cutting with high performance belt saw:
350 mm x 320 mm, Ø 320 mm
Inquire about your job order production!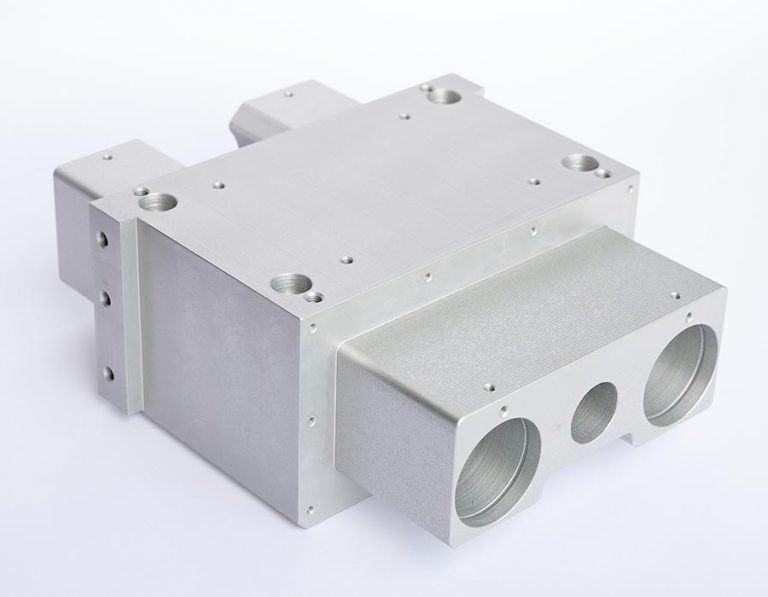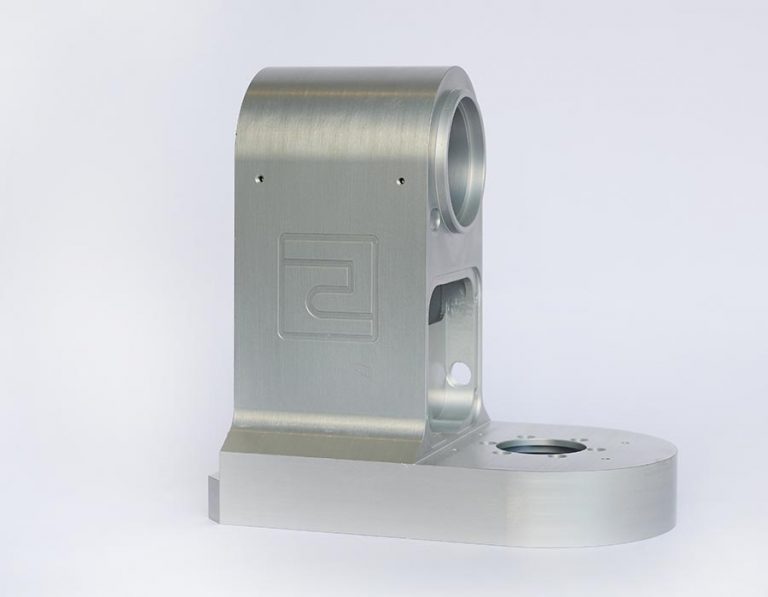 Turning, milling, grinding, welding, cutting